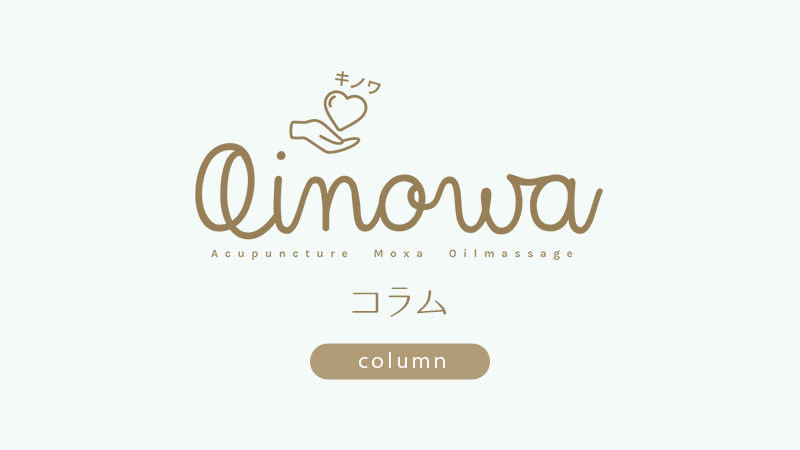 A Guide to Getting a Massage in Japan: The Ultimate Relaxation Experience ~New Japanese Style Massage~
Japan, a country renowned for its rich traditions and innovative spirit, holds a special place in the realm of massage and relaxation techniques. With an intriguing blend of traditional and contemporary massage styles, Japan offers a rejuvenating retreat for your body and mind. This guide is your passport to a transformative massage experience in the Land of the Rising Sun.
 Understanding the Basics
 Types of Japanese Massages
– **Shiatsu**: A therapeutic technique focusing on pressure points, promoting energy flow and natural healing.
– **Anma**: An ancient massage style, incorporating kneading and tapping motions, aimed at muscle relaxation and promoting flow in the meridians.
– **Ashiatsu**: A barefoot massage technique where the therapist uses their feet to provide deep tissue relaxation.
 Finding a Massage Parlor
Look for reputable massage parlors or spas that are licensed and have positive customer reviews. Websites and local guides often provide valuable insights.
 Navigating the Massage Experience
 Choosing the Right Massage
Evaluate your physical needs and relaxation goals to choose a massage style. Discuss your preferences with the therapist to tailor the session to your needs.
 Understanding Etiquette
Familiarize yourself with Japanese spa etiquette, such as showering before the massage and maintaining a respectful silence during the session.
 The Ultimate Relaxation
 Enjoying the Atmosphere
Immerse yourself in the calming ambiance, enhanced by soothing music, soft lighting, and aromatic scents.
 Post-Massage Care
After the massage, take time to relax and hydrate, allowing your body to absorb the full benefits of the treatment.
Suggestions for Finding Lower Cost Information
Prices can vary significantly based on several factors such as the type of massage, duration, location of the parlor, and the level of luxury or specialization they offer.
However, since I can't browse the internet in real-time to give you specific costs from Instagram or any other online platform, here's a general idea:
Basic Massage Services:

Cost may range from 5,000 to 15,000 JPY for a 60-minute session.

Specialized or Luxury Spas:

Prices can range from 10,000 to 30,000 JPY or even higher for a session, depending on the exclusivity and specialization of the services.

Shorter or Longer Sessions:

For shorter durations like 30 minutes, costs could start as low as 3,000 JPY.
For extended sessions beyond 60 minutes, the cost can increase substantially.

Additional Costs:

Extra services such as aromatherapy, hot stones, or facial treatments may come with additional costs.
Some parlors may also charge more for services by highly experienced or specialized therapists.
Suggestions for Finding Lower Cost Information:
SNS Profiles: Check the COUPON on official Instagram and LINE(popular SNS Instagram Japan) profiles of the massage parlors. They might list special prices or have posts that mention their coupons.
Remember always to consider the credibility and reputation of the massage parlors, especially when finding them on platforms like Instagram. Ensure they are professional and have good reviews to avoid any potential risks or unsatisfactory experiences.
 Conclusion
Getting a massage in Japan is more than just a relaxing experience; it's a journey through time-honored traditions and innovative relaxation techniques. Follow our guide to maximize your massage experience, ensuring that you leave feeling revitalized and deeply satisfied.